Karoskloof Pronk Tyde
---
Hi, my name is Tyde and I would like to introduce
myself as the sire of the "Heshima ya Kimba"
H-litter.

First my personal data :-)

Pedigree no.: KUSA BZ001274

Date of birth: 06.05.2007

Sire: De Leeuwenjagt Kilimanjaro
Dam: Karoskloof Mack's Zandili

Breeder + reg. owner: Arno van Wyk, South Africa
Owned and loved by: Mariette Jearey, South Africa

HD A1-A1 und ED 0-0

Height: 69 cm
Weight: 40 kg


PEDIGREE

I am a black nosed male with full scissors bite.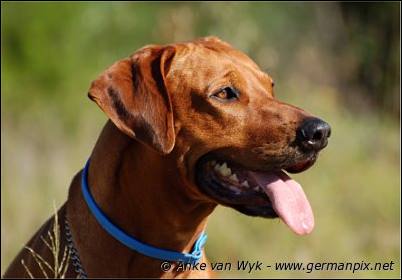 I am a very easy-going male and don't have problems with other dogs.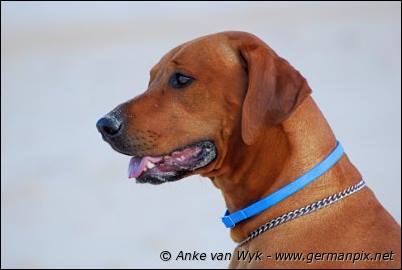 My motto is "always keep cool".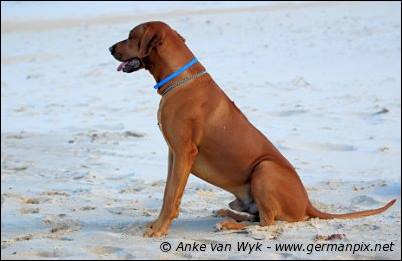 Here are some of my baby pics.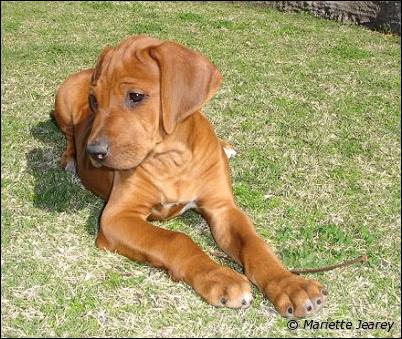 I was so cute, isn't it?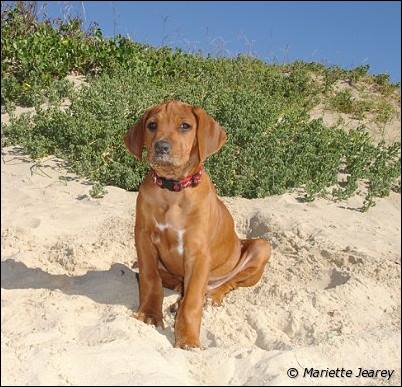 I always wanted to discover the world around me.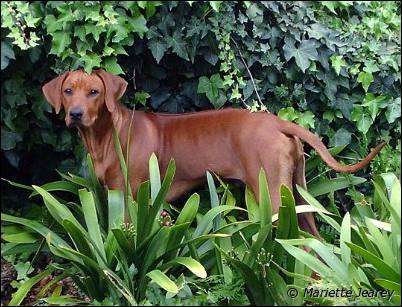 Bush baby :-)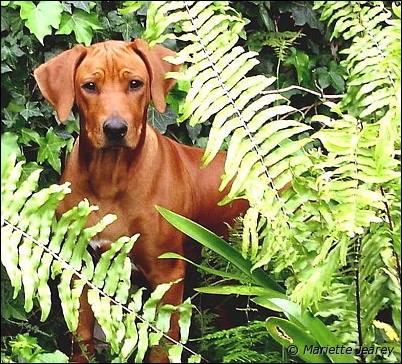 As a junior I loved to play wild games with my owner.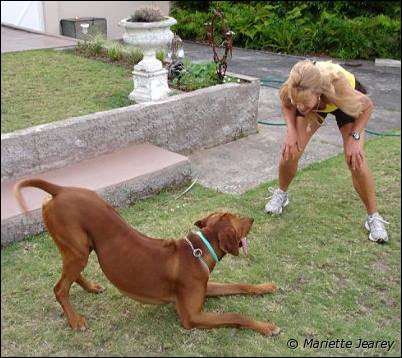 I am actually a lapdog.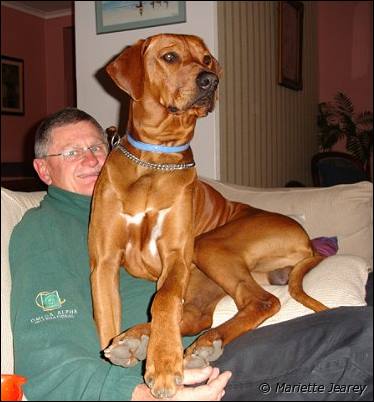 There is always enough space on the smallest sofa, isn't it?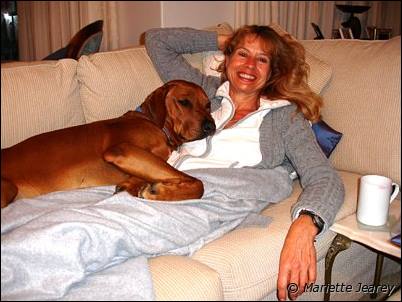 If I really make myself at home I've got the sofa just for myself :-)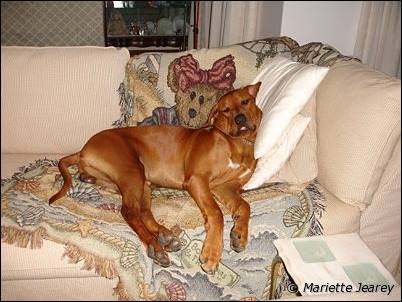 Here I was still a teenager but already a good guard dog.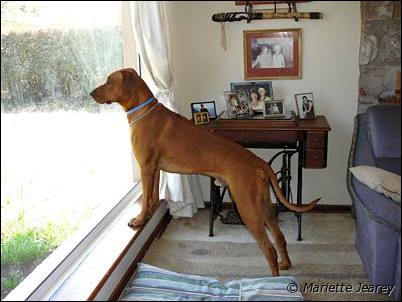 As teenager half the beach was already mine :-)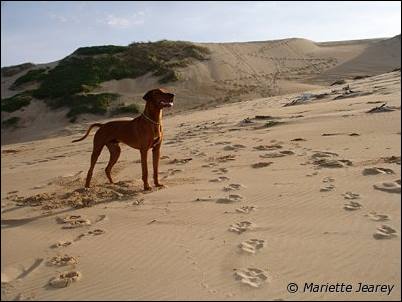 Since I'm a grownup I do a lot of running
with my owner Mariette.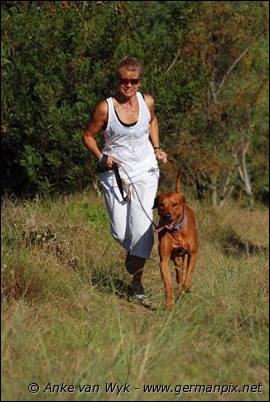 Jogging on the beach is one of my favorites.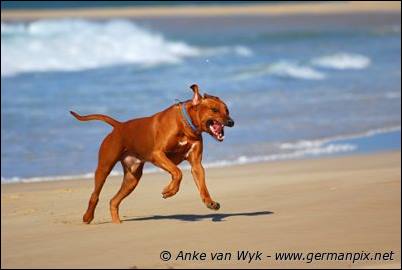 On the beach I am always in action.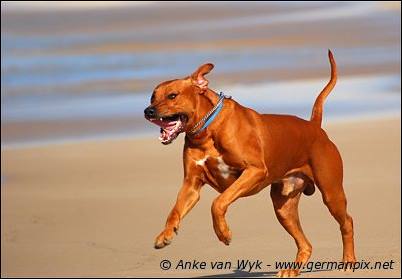 I'm as fast as the wind and I love to run up and down the dunes.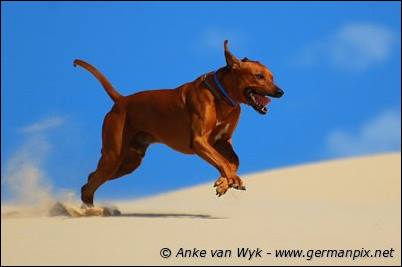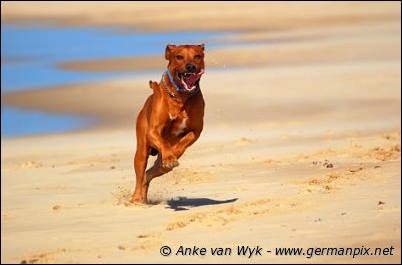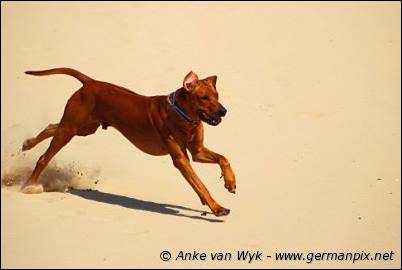 I only take short rests.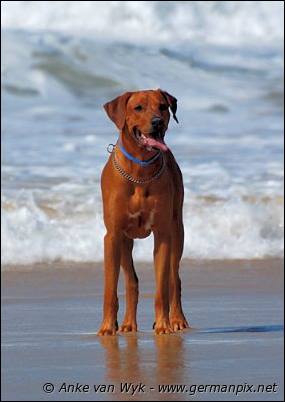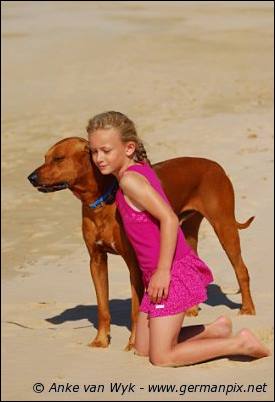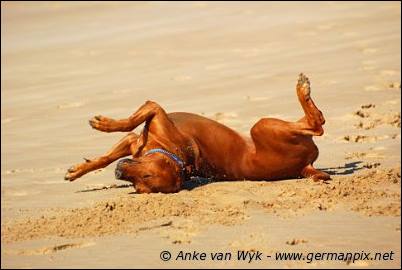 I'm not just very sporty but also very obedient and intelligent.



That's why my owner taught me lots of tricks.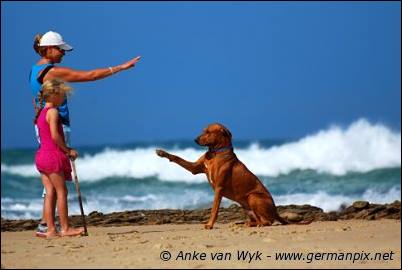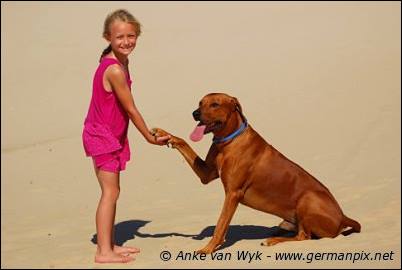 Okay, now you know a little about the sire of the H-litter.
You have to decide for yourself if you like me or not.
In my opinion I am awesome :-)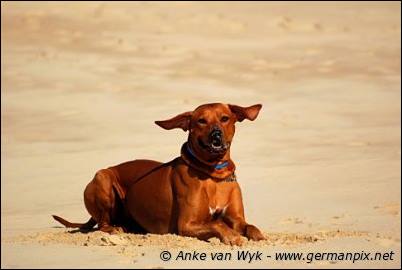 ---
Copyright © 2011 Anke van Wyk. All rights reserved.