I-litter - 46 days old
---
"Hello again!"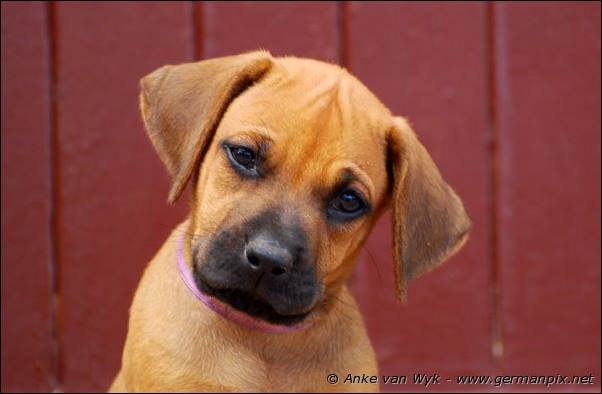 "Who said I'm fat?"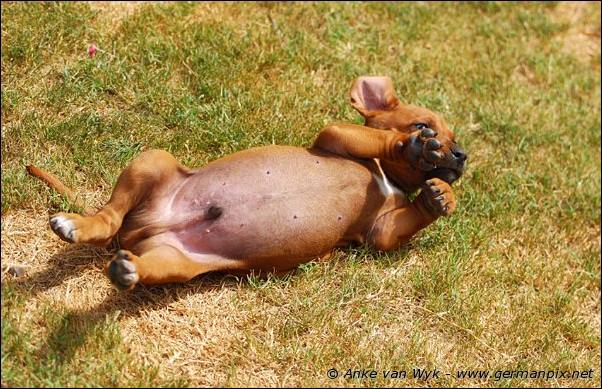 "Aren't we cute?"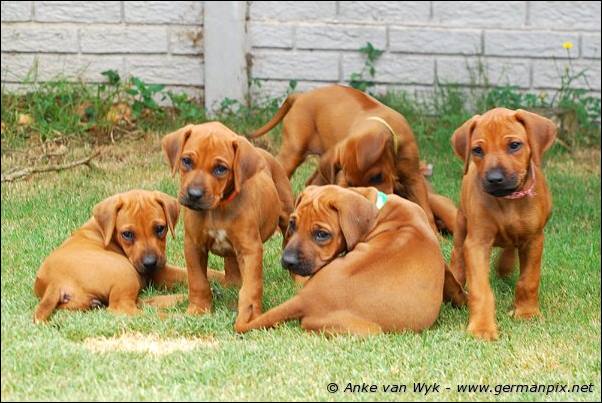 Discovering nature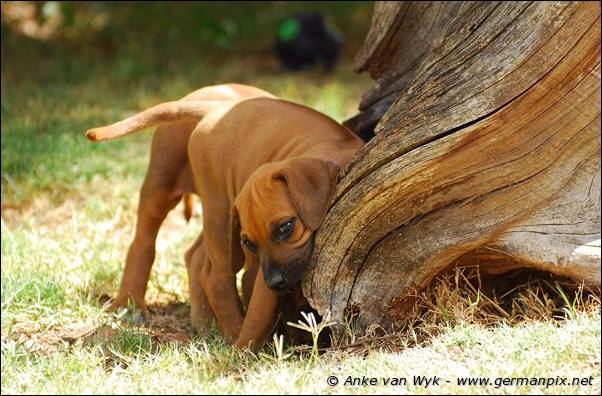 "Hey, what's up?"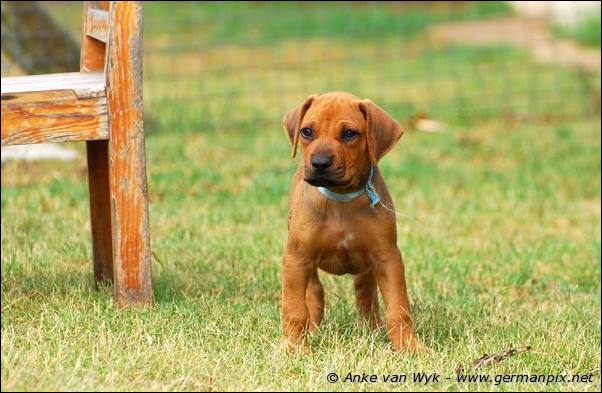 Playtime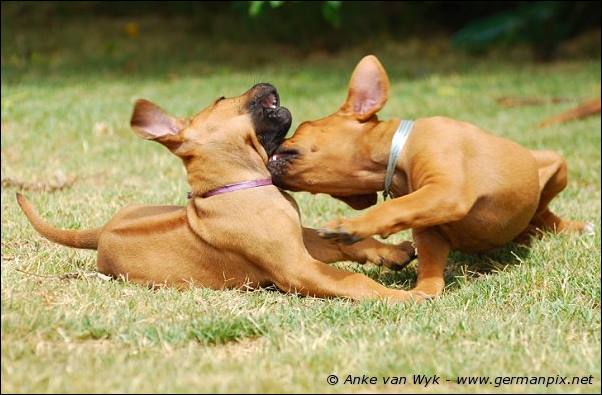 "Stop! First security check!"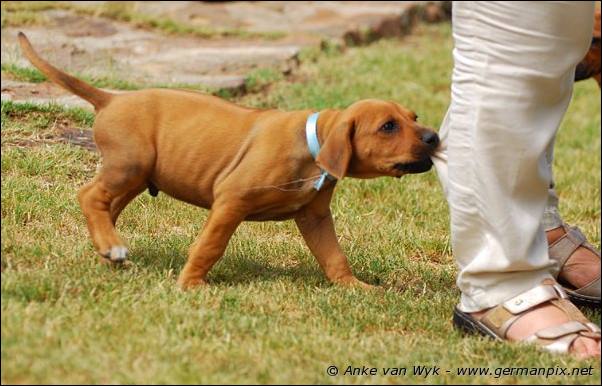 "Just me" :-)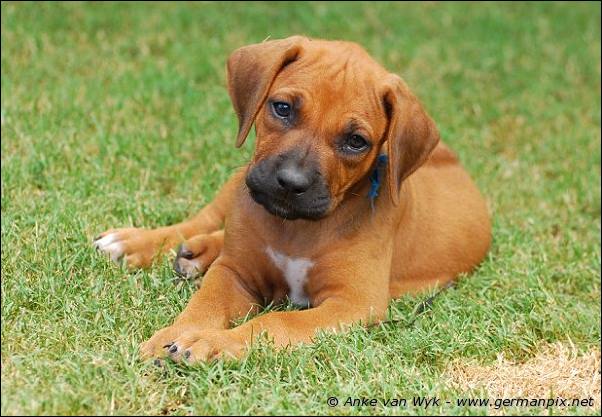 "And just me" :-)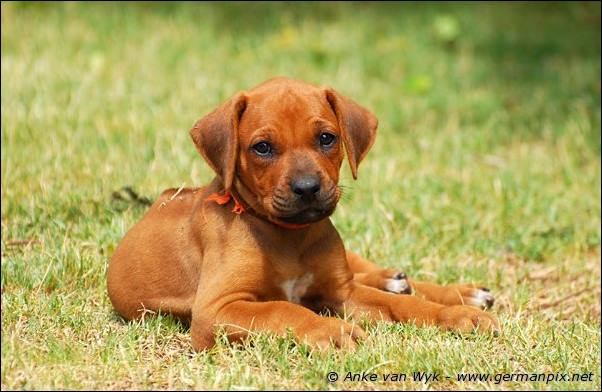 "I am the strongest!"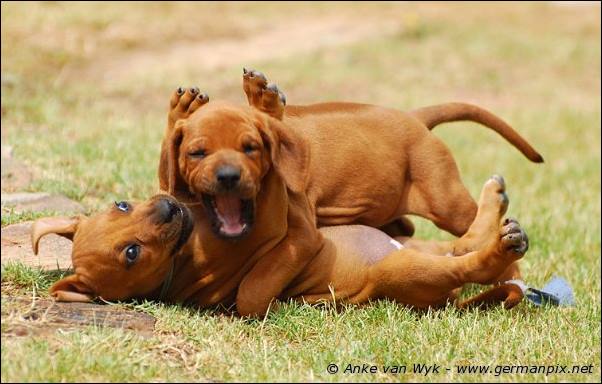 "Look how childish they are!"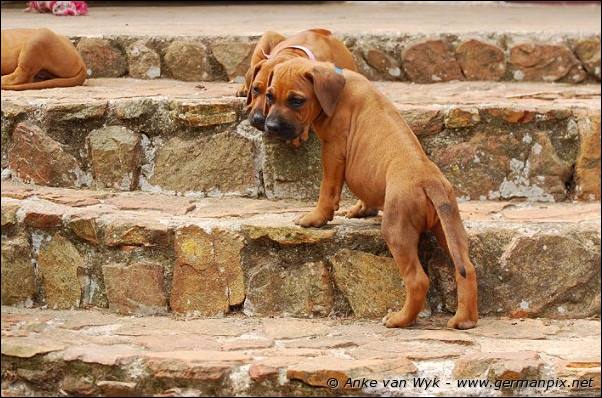 "Do we really have to go to the vet for a health check, vaccination and microchip?"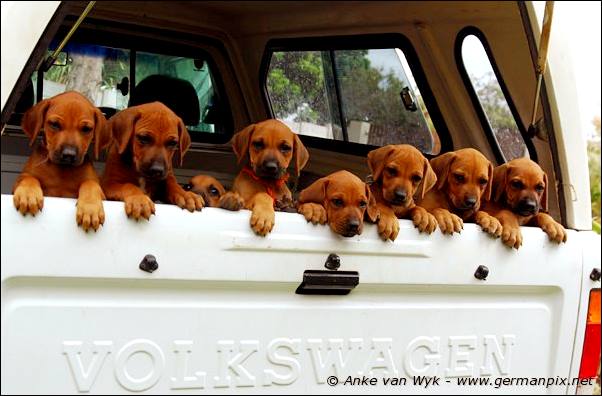 "Oops! Who are you?"

"The view is not too bad!"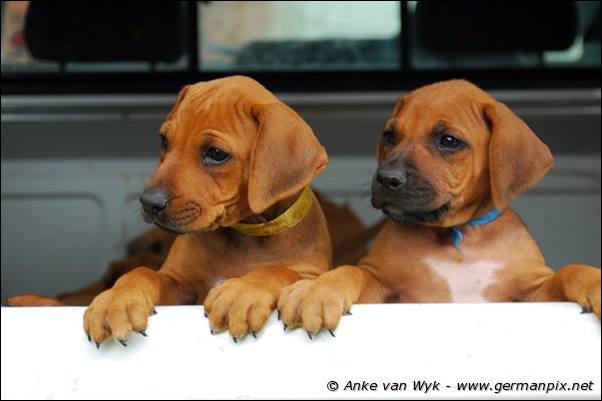 "Let's go!"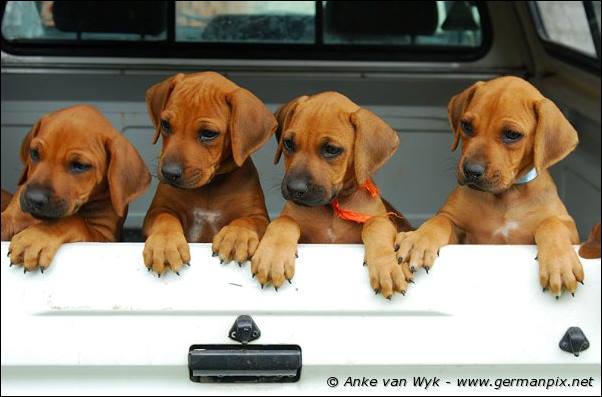 "Cara, our little helper"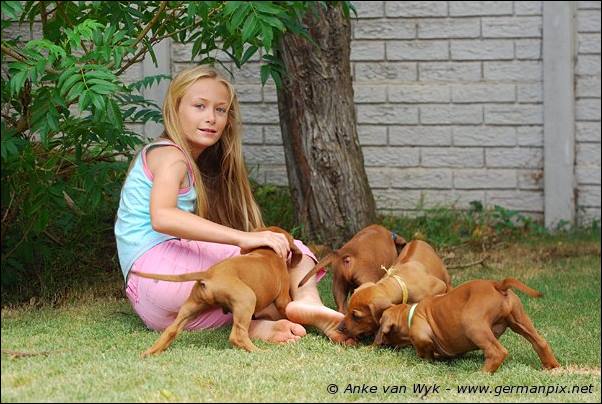 "Uncle Terence Haywood, owner of our daddy, visiting us"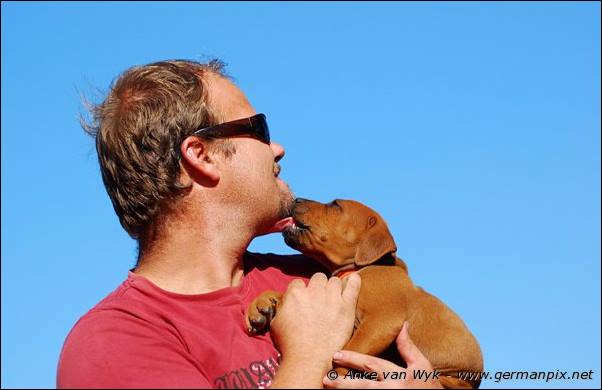 "Uncle Terence calling us"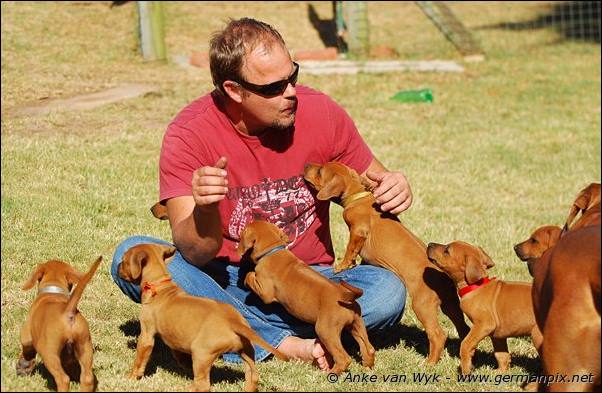 "We think he is quite cool!" :-)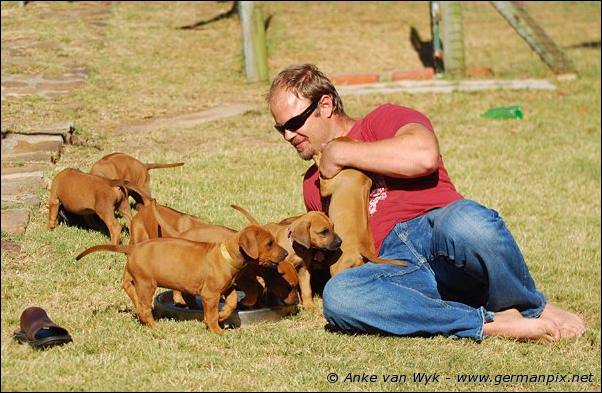 "Why doesn't it want to break?"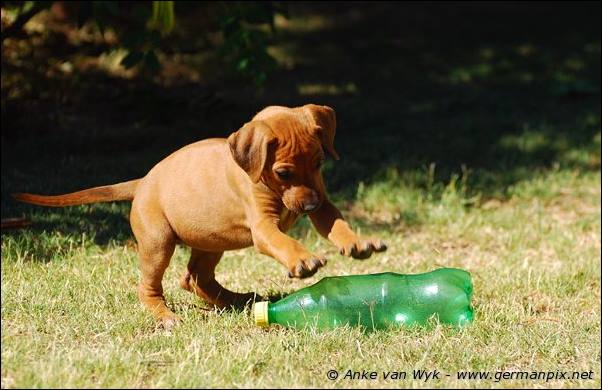 "Marce, our biggest fan"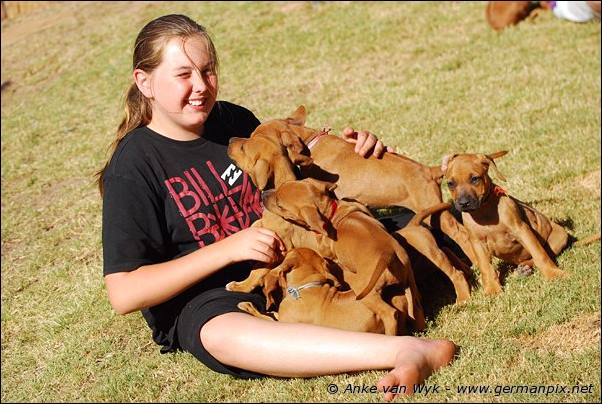 "Thomas and Sabine Woschnick, our precious visitors from Germany"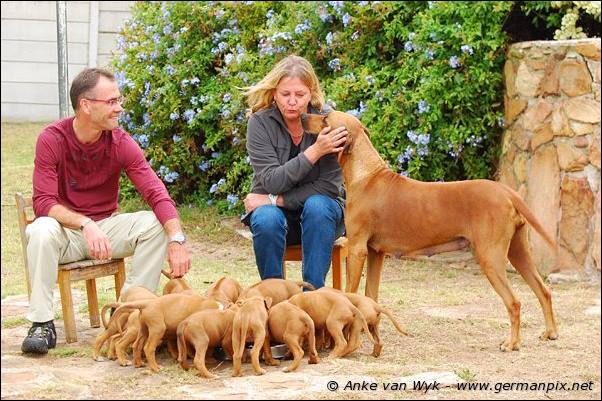 "What a day!"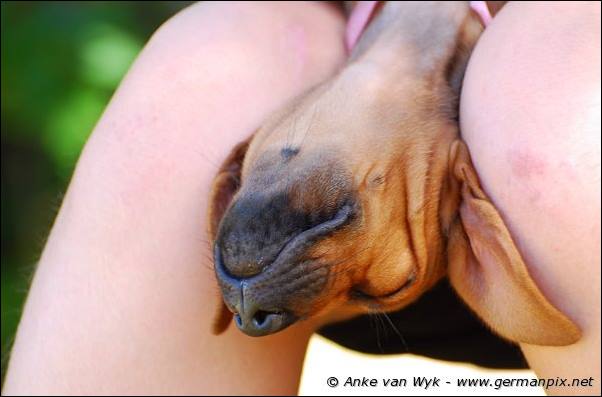 ---
Copyright © 2013 Anke van Wyk. All rights reserved.