Heshimayakimba Haggiah Chaki
---
Pedigree No: KUSA ZA008475B11

Date of Birth: 09.03.2011

Sire: Karoskloof Pronk Tyde
Dam: Manayakaya Amy of Heshimayakimba

Breeder: Mrs. Anke van Wyk, South Africa
Owner: Mrs. Anke van Wyk, South Africa

HD A2-A2 and ED 0-0

Height: 64 cm
Weight: 34 kg

full scissor bite

PEDIGREE

Chaki and her 12 siblings were born in the Eastern Cape/South Africa
and just loves her active life here!

She's got one of the most beautiful temperaments and makes friends with people
and animals easily. Chaki is healthy, confident, well socialized and fantastic with
children of all ages. Check out some photographs of her below.

Chaki is the proud "March" photo model in the
RHODESIAN RIDGEBACK CALENDAR 2016!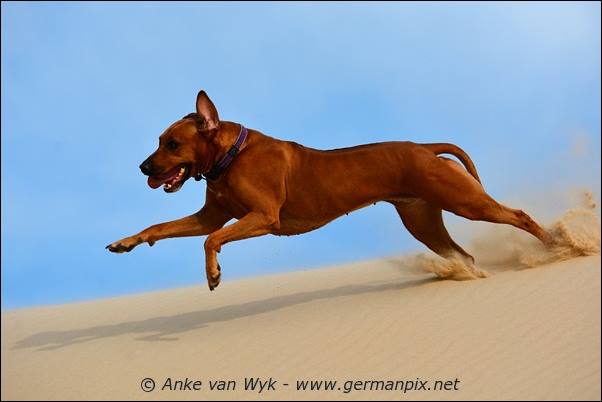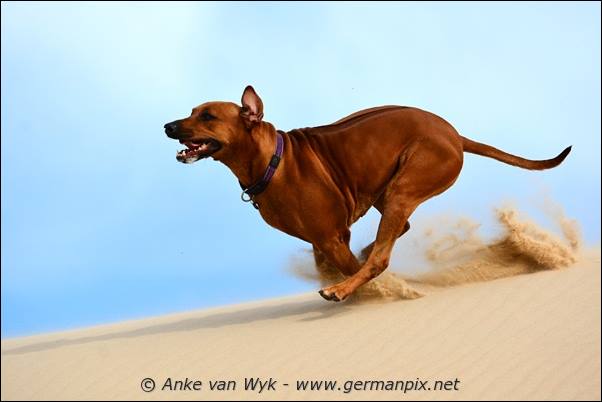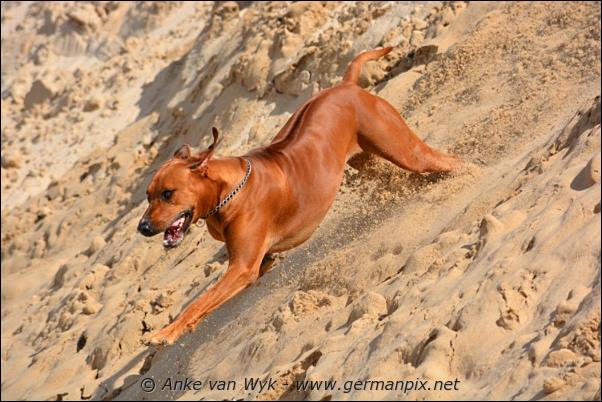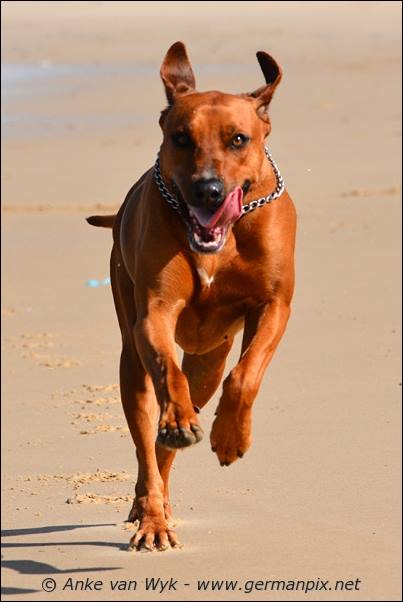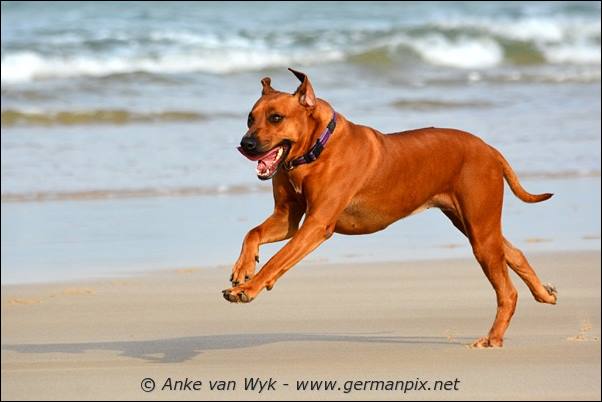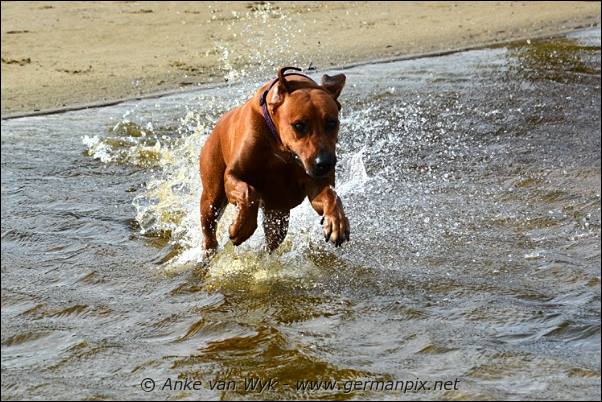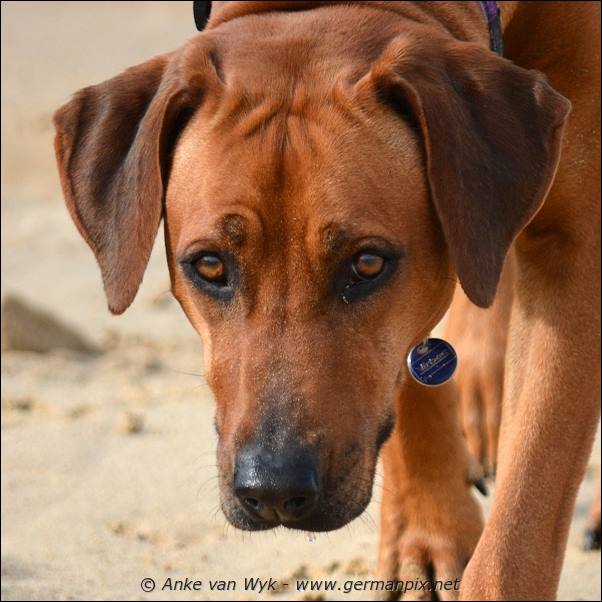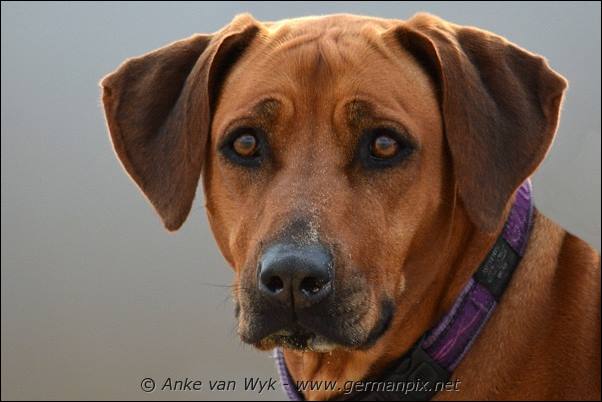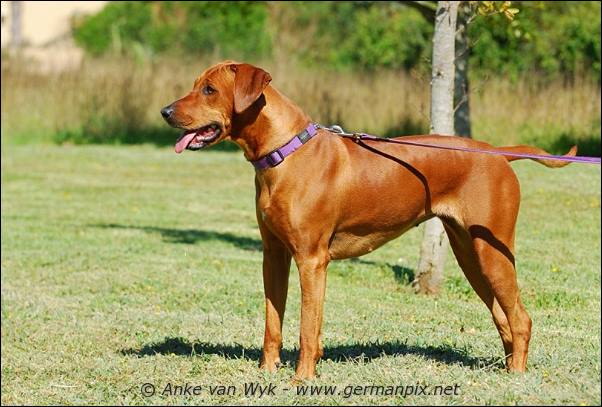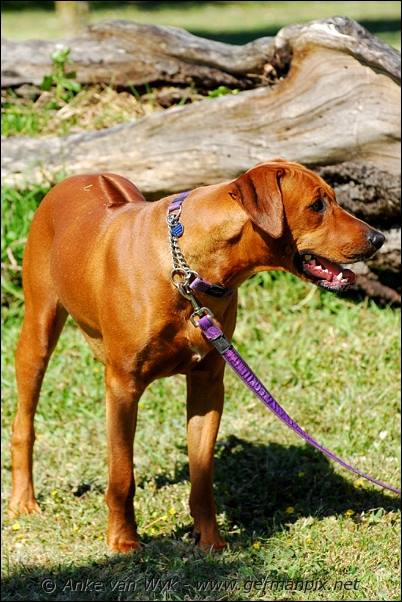 She is such a good girl!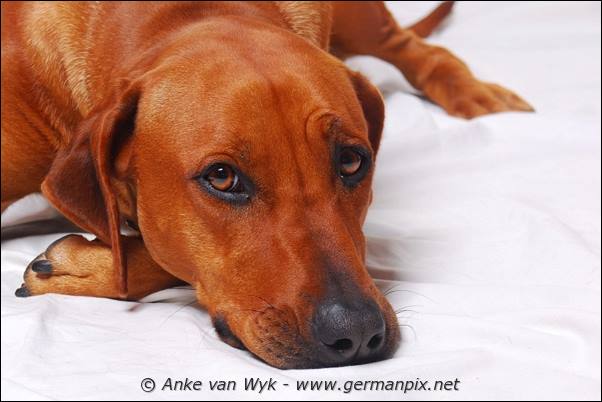 Chaki as a little puppy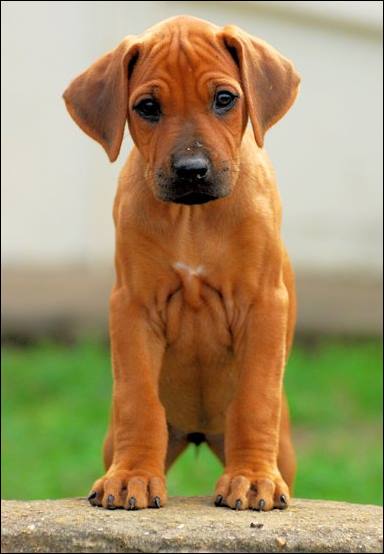 ---
Copyright © 2015 Anke van Wyk. All rights reserved.