Mororo Rufus Ripjaw
---
Pedigree No: KUSA ZA020981B13

Date of Birth: 24.09.2012

Sire: Calibre Zorrocan Magic
Dam: Lionhill Labalaba of Mororo

Breeder: Mr. JP Coetsee, South Africa
Owner: Mrs. AL Taljaard, South Africa

HD A1-A1 and ED 0-0

Height: 70 cm
Weight: 48 kg

full scissors bite

PEDIGREE

Rufus and his 11 siblings were born in the Western Cape/South Africa.
He developed into a big and strong male with excellent bone structure
but doesn't appear heavy at all when you meet him personally.

Rufus is the proud "September/October/December" photo model in the
RHODESIAN RIDGEBACK CALENDAR 2016!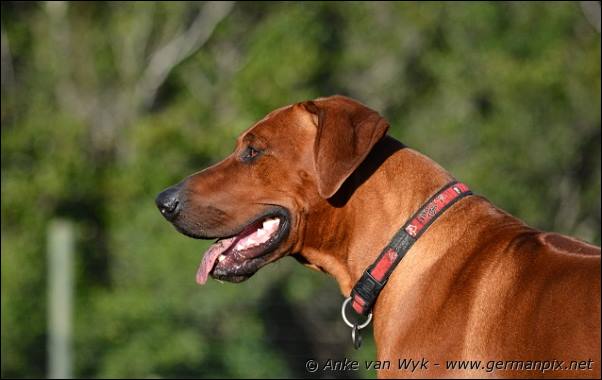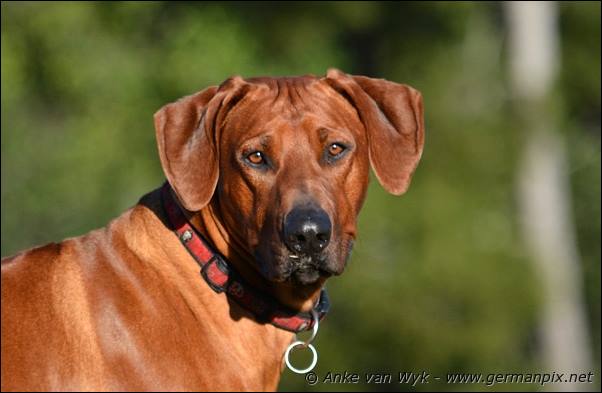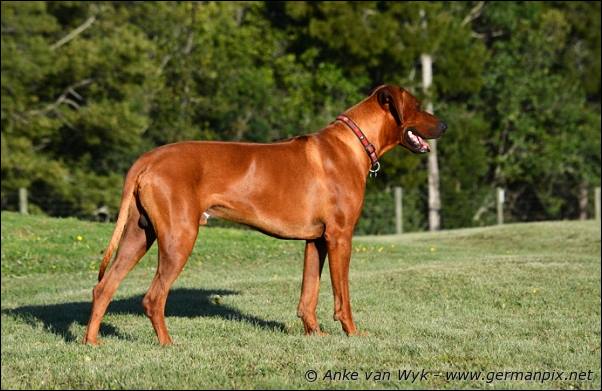 Rufus is athletic and is ready to run, play and jump any time.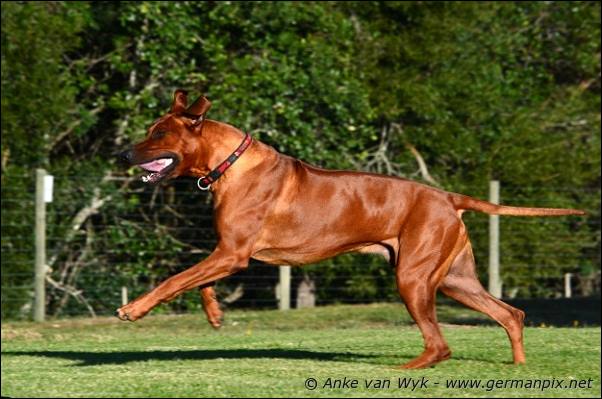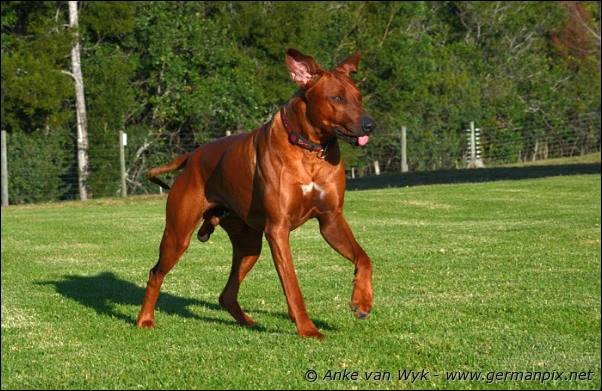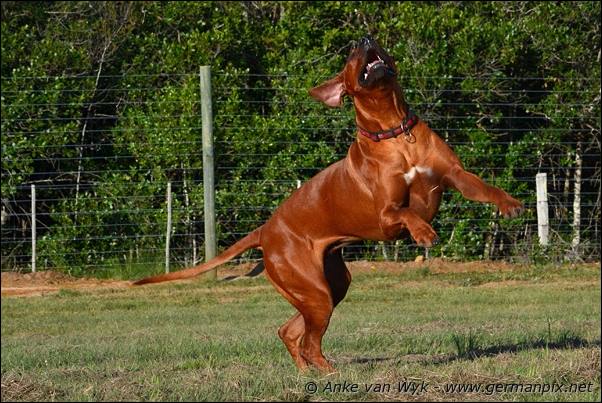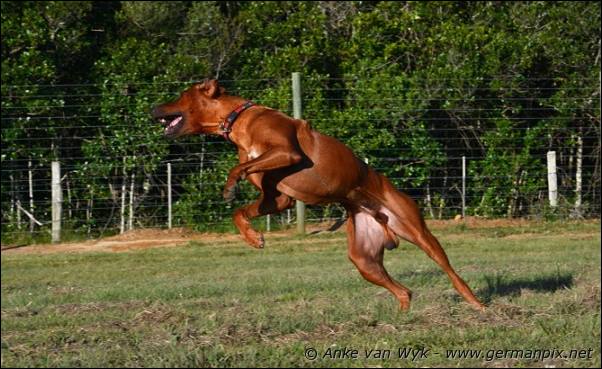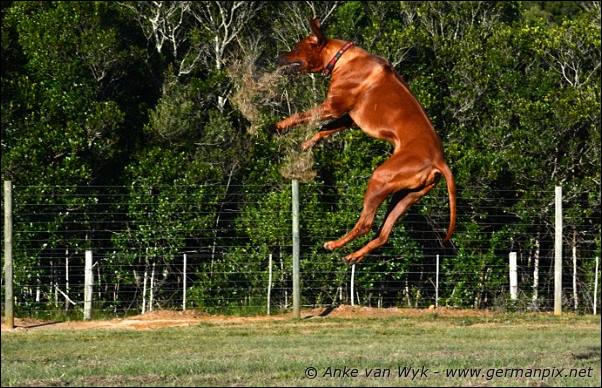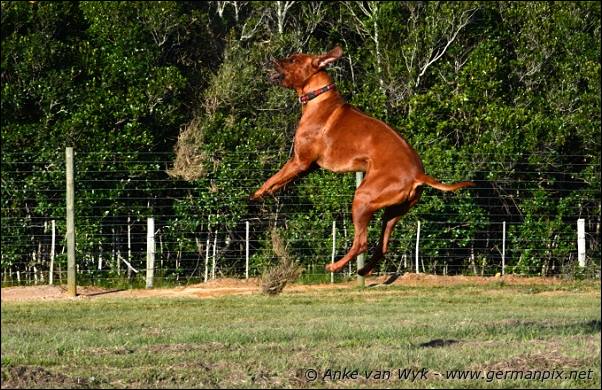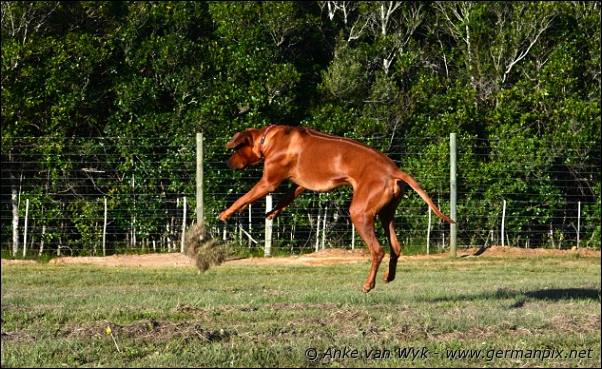 Rufus loves to play and swim in the dam on his farm.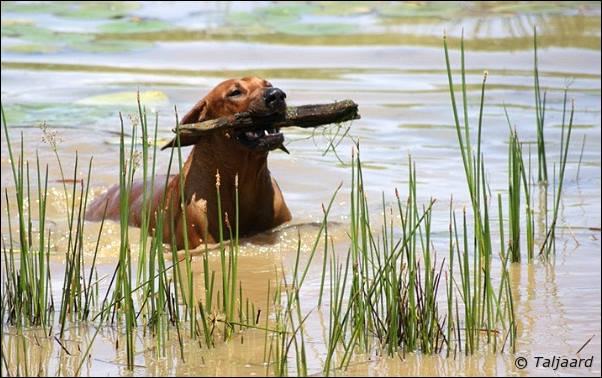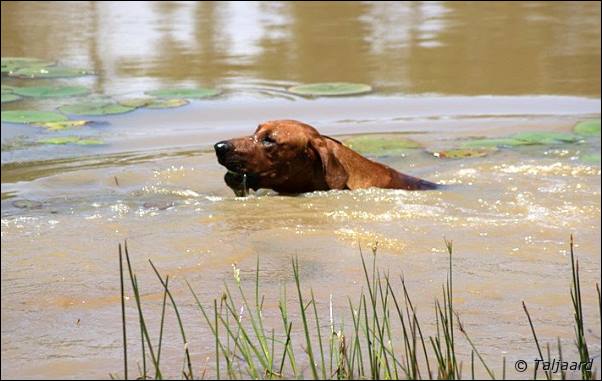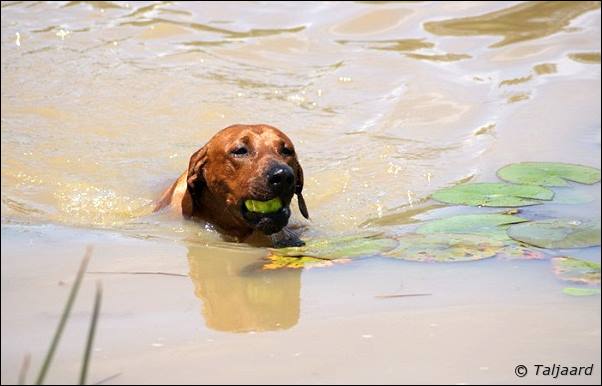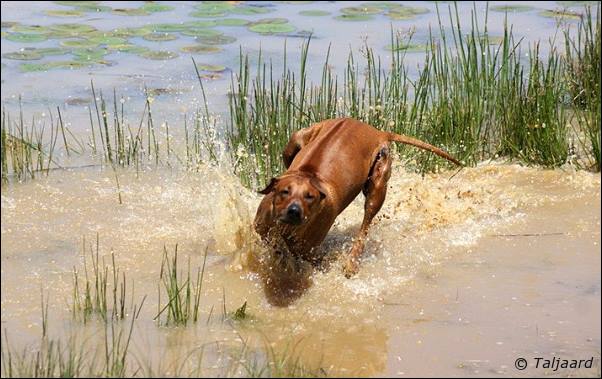 Like a real farm dog Rufus is an expert in herding.
He doesn't hurt the cattle but keeps them "Ridgeback-like" at bay :-)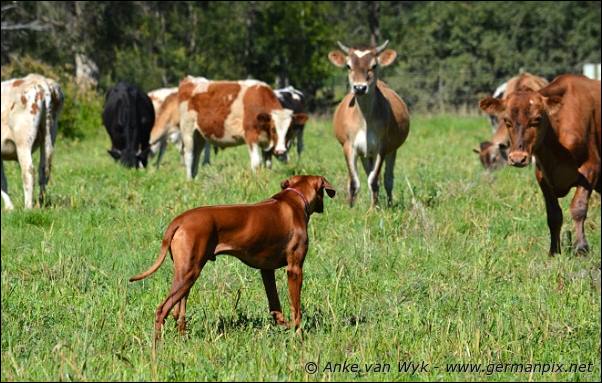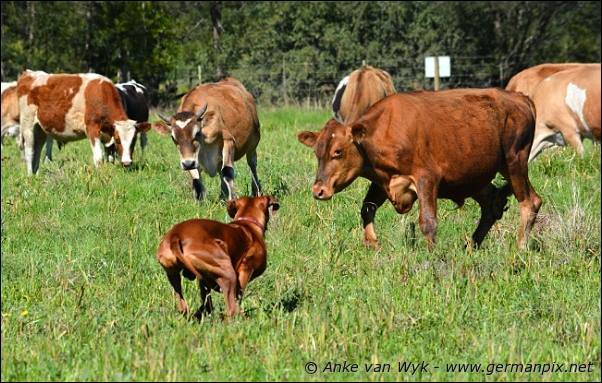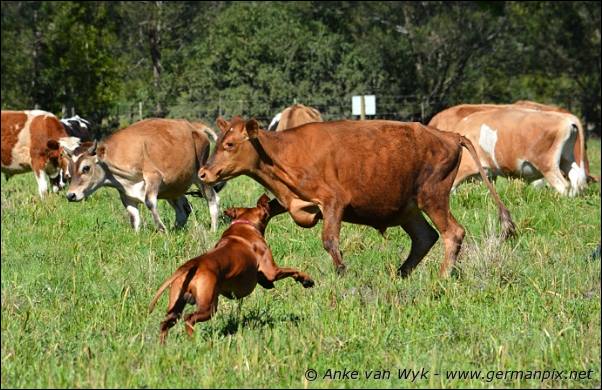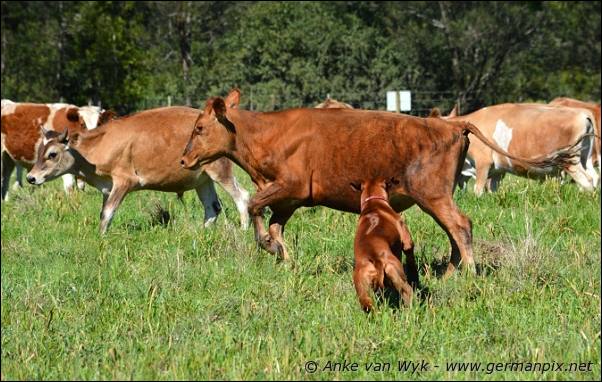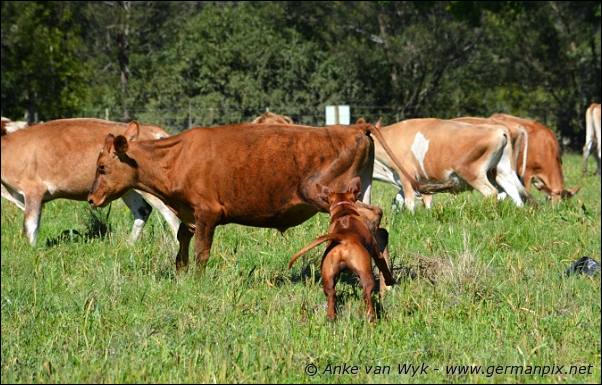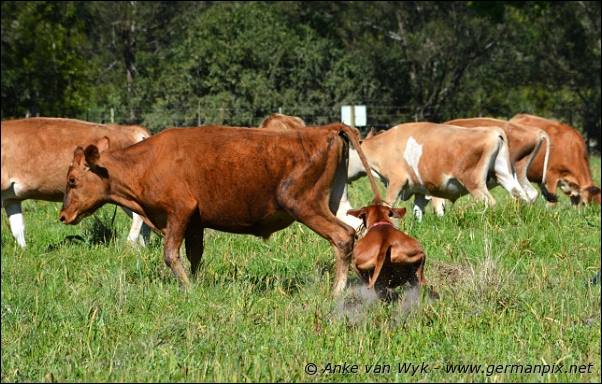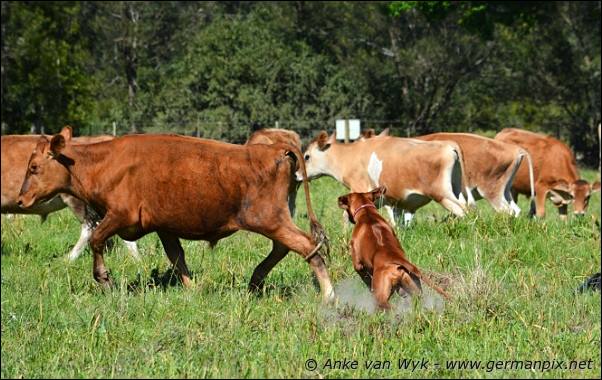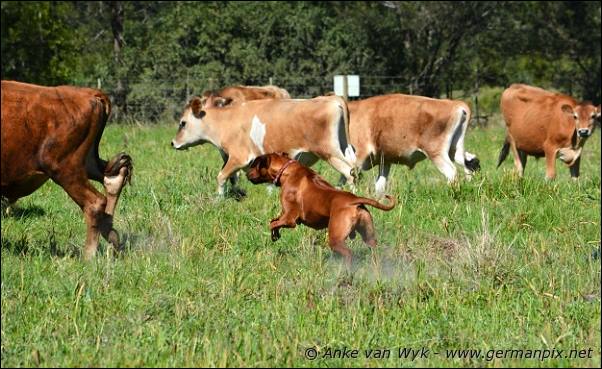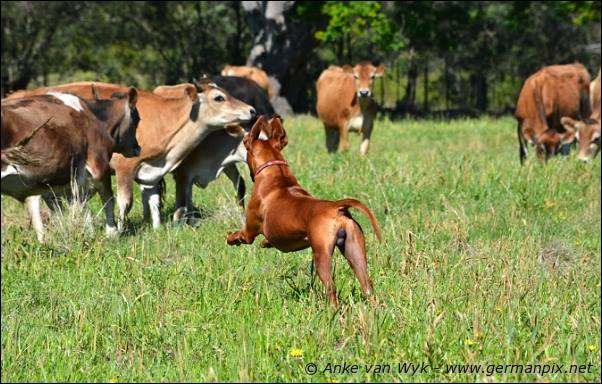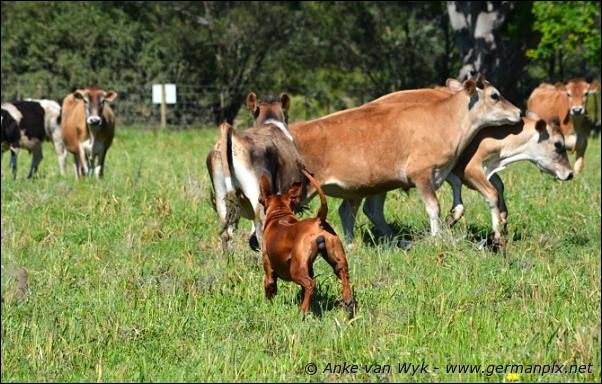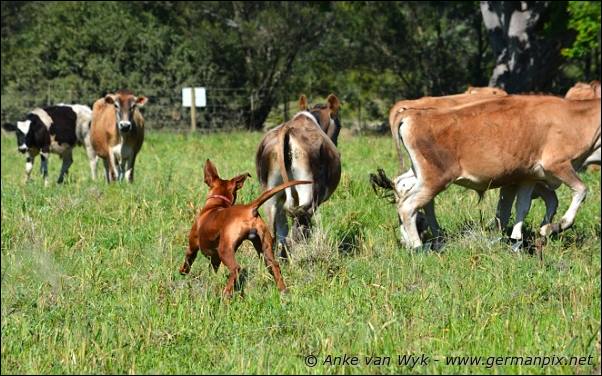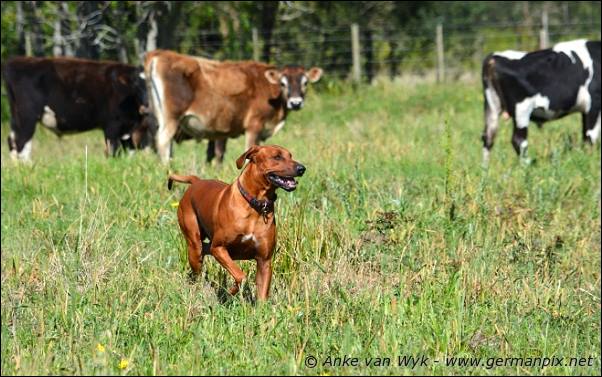 Rufus has an outstanding temperament and is very obedient.
He also passed his KUSA CGC test (Canine Good Citizen) at a very young age.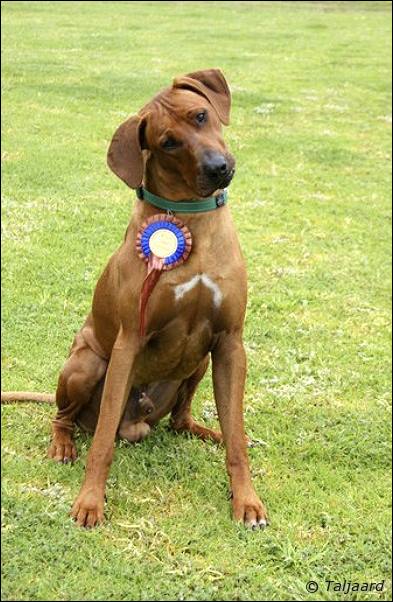 What is better than a treat from mom?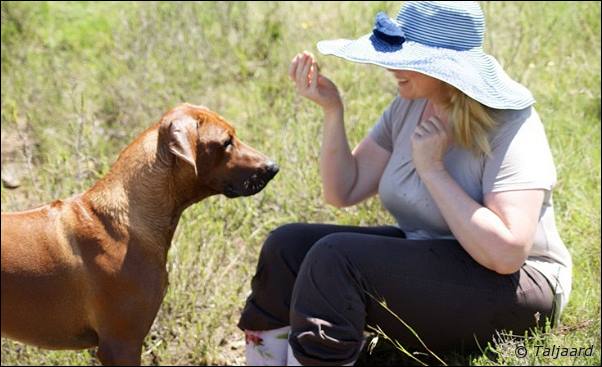 Rufus as a little puppy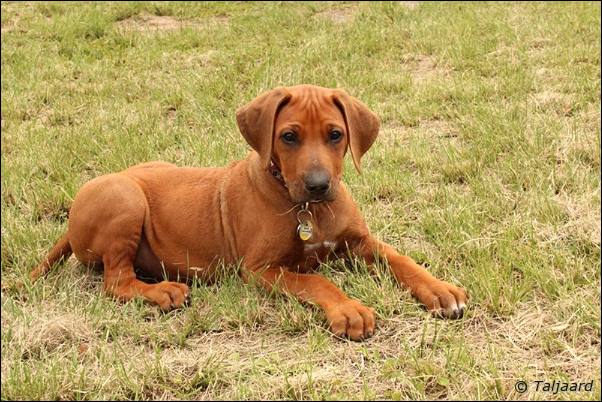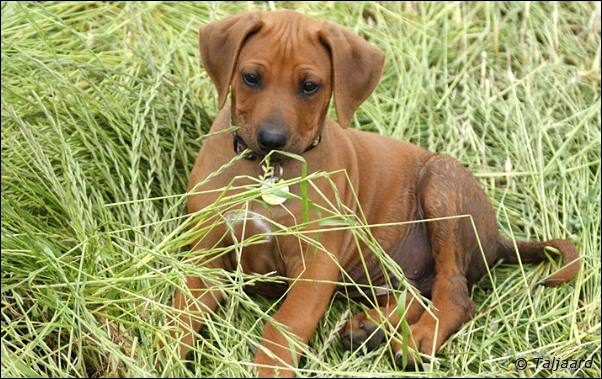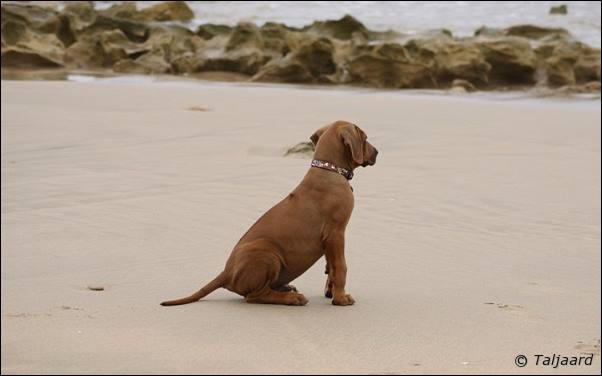 ---
Copyright © 2015 Anke van Wyk. All rights reserved.